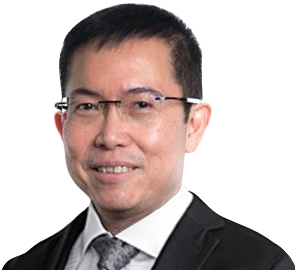 Physician and Rheumatologist
[SMC Registration: M05548D]
Bachelor of Medicine, Bachelor of Surgery, Singapore
Master of Medicine (Internal Medicine), Singapore
Fellow of Academy of Medicine (Rheumatology), Singapore
International Fellow of American College of Rheumatology, USA
Musculoskeletal Ultrasound Certification in Rheumatology (ACR), USA
Registered in Musculoskeletal Sonography (APCA), USA
Musculoskeletal Ultrasound Certification (Levels 1 & 2), EULAR
EULAR-Certified Musculoskeletal Ultrasound Trainer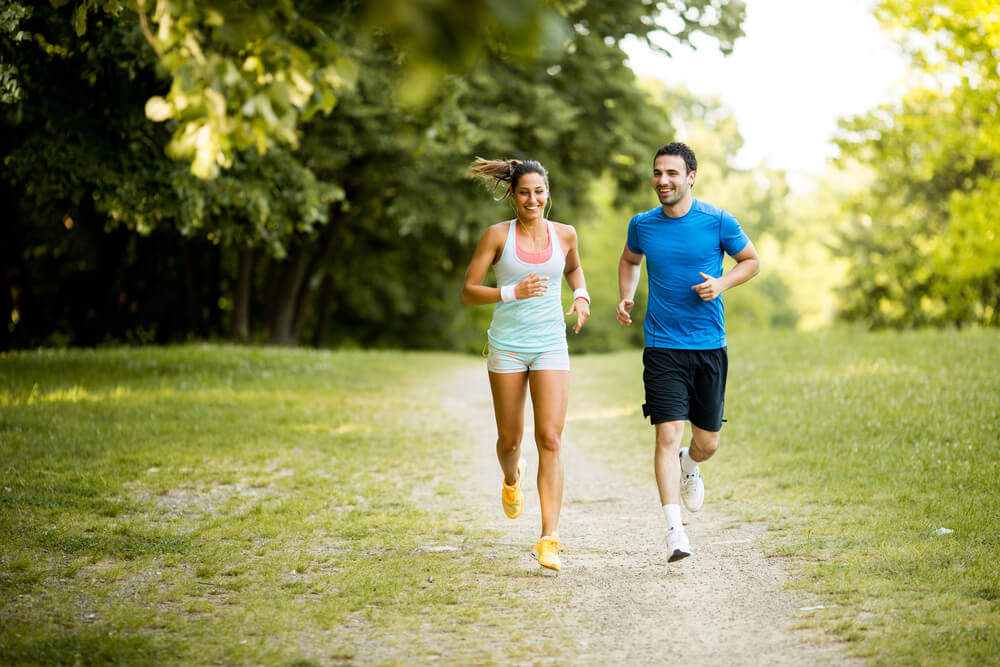 We seek to optimize the 
quality of life 
of patients with rheumatic problems by:
Alleviating distress and disability expeditiously;
Arresting damage progression effectively; and,
Achieving disease remission/cure eventually.
We aim to be the 
Centre of Autoimmunity & Rheumatology Excellenc
e in Singapore and beyond. As physicians, I believe that our calling should go beyond the Hippocratic triad of "Cure Sometimes, Relieve Often, Comfort Always". I believe that our endeavour should not be satisfied by merely bringing our patients from "minus" to "zero", barely restoring what the disease has taken away; which is already a "good enough" achievement by most measures. What if we cannot cure?  Or cannot fully restore?  Or cannot adequately relieve even?  Have we then failed, and our patients condemned?  What comfort is there in pain, disability and failure? Our greater mission should seek to springboard our overcomers from "zero" to "plus", to contemplate a life of the "so much more" which can be achieved, thanks to a thorn-in-the-flesh giving pause to take stock and reinvent a different and better future.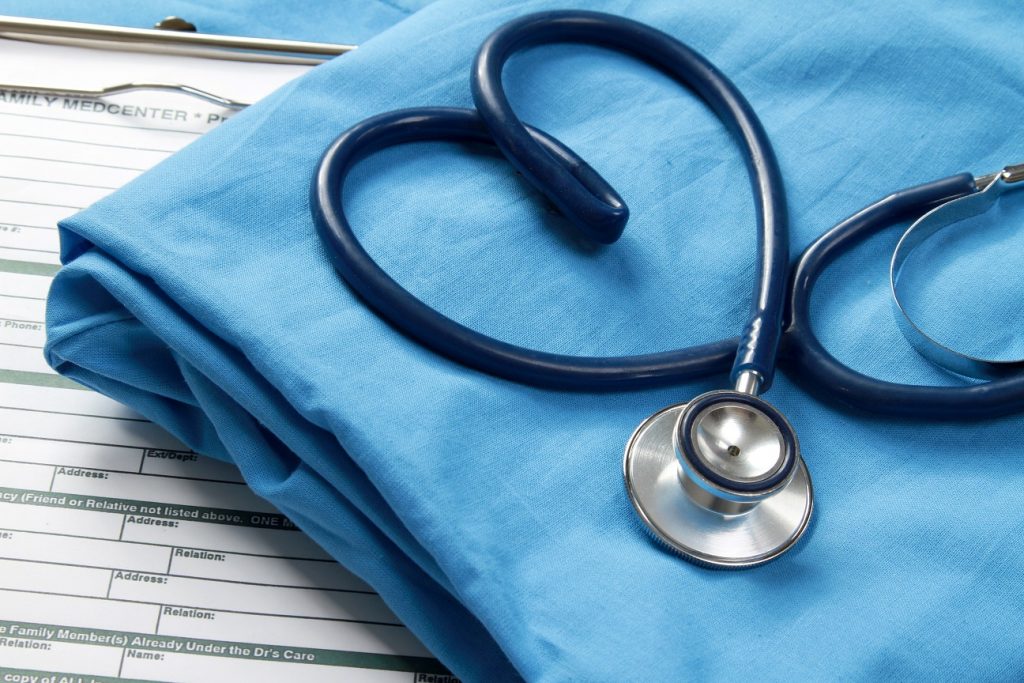 We believe that the best way to achieve this aim is through:
Early accurate diagnosis; and,
Aggressive integrative treatment
We strive to provide every patient at every clinic encounter with Accessible Best Care Delivered Expeditiously!s Pain"
Location of clinics: central (Orchard & Novena); MRT at doorstep
Direct to specialist: no referral needed; reachable online 24/7/366
Treatment modalities: full suite; early to market
Affordable: insurance (eg Integrated Plan Medishield)
Diagnostics & theraputics: latest "from benchtop to bedside"; targeted for maximum efficacy with minimum side-effects
Centre for Autoimmunity & Rheumatology Excellence
Working towards a one-stop point-of-care service delivery.
Near-siting to multidisciplinary & ancillary care services
"Fast & Furious" yet pragmatic disease management philosophy to maximise cure, control & convenience, and to minimise discomfort, damage & disability: "More Gain, Less Pain"
We employ:
Cutting-edge yet cost-effective technologies (eg bedside ultrasound) to aid diagnosis and guide interventional procedures; and,
Innovative treatment strategies that balance efficacy with safety.
Ultrasound-guided Diagnosis & Intervention
Focused & Radial Extracorporeal Shock-Wave Therapy (ESWT)
Pulsed Electromagnetic Field Therapy (PEMF)
Viscosupplementation
Trigger Point Deactivation
Prolotherapy, Platelet-Rich Plasma, Tenotomy & Barbotage
Joint Aspiration, Injection, Lavage & Biopsy
Biologics & Intravenous Immunoglobulins (IVIG)
Infusion Services